The holiday season has officially come to an end, which means it's time to get back to university. Let's get back to our daily quick makeup, creating that flawless no makeup, makeup look. We're sharing 5 back university makeup essentials from the essence that we are sure will keep your makeup game on point!
Begin with applying a few drops of the Drop of ENERGY AMPOULE FACE SERUM for a boost of energy and care in the morning. The daily Drop of ENERGY AMPOULE FACE SERUM is the perfect addition to your daily beauty routine and can be applied on the face, neck and décolleté before your moisturizer or underneath the foundation. The invigorating citrus scent adds that certain something, ensuring a perfect start to the day.
Let's create magic with MAGIC All In One FACE Cream. The MAGIC All-in-One SKIN Cream creates a healthy-looking and even complexion with a blurry finish in seconds. The cream contains color capsules that are released during application and blend with the natural skin tone. This does not create a mask-like effect, as the texture only has a subtle coverage. With an SPF of 10, the daily care also offers light sun protection. Perfect for that quick and glowing skin look.
Trying to get that absolutely flawless eyebrow within a limited time is always a task. We have a quick solution for you. brow like a boss ink brow gel a stroke of genius … that's the brow like a boss ink brow gel! The angled brush tip makes it easy to apply the light, color gel texture accurately, providing the brows with fullness, density, and a natural finish. The look lasts up to 72 hours.
Have you heard that quote "Life is short your lashes shouldn't be"? They are right. ANOTHER VOLUME MASCARA…JUST BETTER! provides the lashes with unique thickness, density, and volume. The nourishing texture is enriched with panthenol and hyaluronic acid to ensure an ideal combination of pampering care and performance.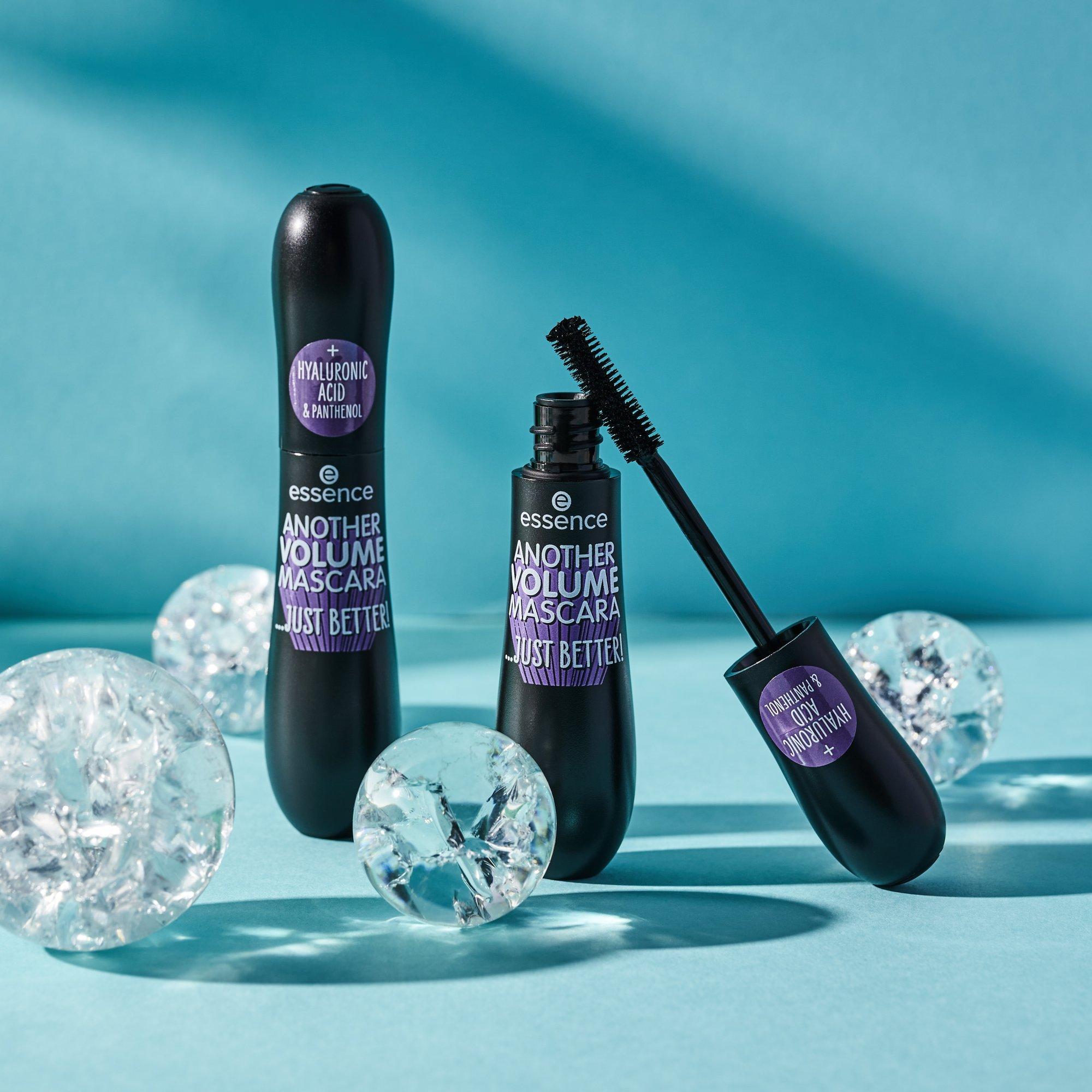 Finish the look with subtle yet soft shimmer lips with the ELECTRIC GLOW color-changing lipstick, which reacts to the natural, unique pH value of the lip skin and changes colour as a result. The texture tints the lips in an individual, delicate rosé shade and gives them a natural, radiant finish – for a soft shimmer of color. At the same time, the lipstick nourishes the lips.