We use enormous amount of products to take care of impurities on our faces, our hair could also use bit of care too. With the weather changing period, hair could also use some extra care with right amount of products in row. No matter what the texture of hair is, hair masks are considered one of the essentials for healthy hair.
Whether your hair is thick or thin, hair masks are conditioners with steroids to your hair. Here are a few intensive lists of hydrating masks you can buy.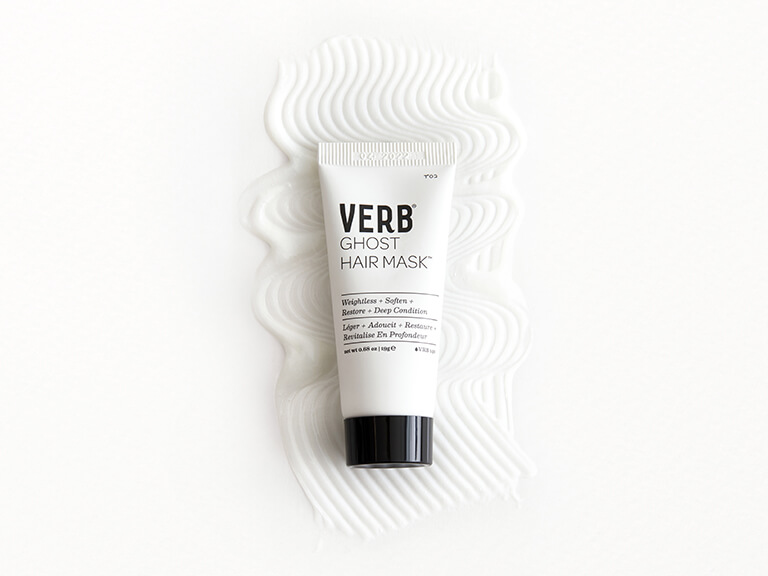 Verb Ghost hair masks work for every type of hair either they
are curly or straight hair. It's considered to be relied on for
healthy-feeling hair. Specifically, its nutrients compound help to
add back moisturizer.
Luxju hair nourishing cream is the jack of all trades when it
comes to nourish and repair dry hair. A deep conditioning mask
after shampooing leave in the treatment.
When your scalp shows dryness, is flaky and sensitive Aveda dry remedy moisturizing
masque organic compounds stimulate scalp circulation and reduces dandruff.
Loreal professional has given us masks for all kinds of hair condition; Nourishing Balm Source Essentials develop deep care of intense nourishment to dry scalp.it boosts up the nutrients and transforms hair that is silky and shiner.