Ladies and gents, it's time to gather 'round the firepit as Love Island has finally returned to our screens.
Aside from all the fun-filled challenges and popcorn drama, one thing that really makes the show is the lingo coined by contestants.
As part of their new UK Slang Index, the team at Preply have gone back in time to uncover the iconic catchphrases you may have forgotten about…
'Pranging out' – Eyal Booker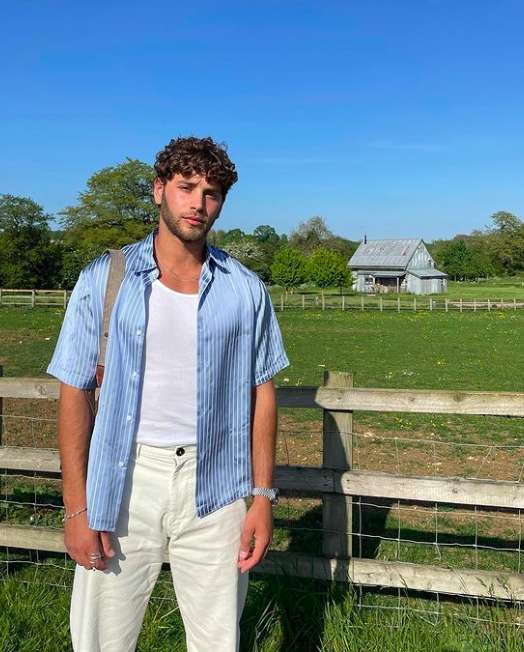 Coined by Eyan Booker back in Season 4, the term 'pranging out' refers to behaving erratically.
During a time in the season when everyone was going mad (and there have been a fair few occasions like this), Eyal exclaimed "I just feel like everyone's pranging out. I'll make some nettle tea".
'Drop me out' – Dani Dyer
2018 winner Dani Dyer was a star personality on the show – and we can't forget about her iconic phrase 'drop me out'.
No, she didn't say this to get booted out of the show, but she instead meant it as more of a dramatic reference to 'oh my god!'. It's safe to say there may certainly be a few 'drop me out' moments in this new season…
'Sauce' – Shaughna Phillips
Season 6's Shaughna Phillips definitely had a few catchphrases up her sleeve on the show – with 'congrats, hun' being one of them.
But do you remember when she coined the term 'sauce'? Other than being a classic staple at Nandos, 'sauce' refers to one's personality and character, according to Shaugna.
'Tuna melt' – Theo Campbell
You may have heard of the term 'melt' being echoed a few times on the show, but remember when Season 3's Theo invented the legendary 'tuna melt'?
A slang term directed at Jonny Mitchell, a 'tuna melt' refers to someone who has fully gone soft and soppy.
'Salmon' – Chris Taylor
Also on the list of Love Island food slang is 'salmon', coined by Chris Taylor in Season 5.
Chris demonstrated that the salmon is a way to jump into the pool, where you shake your body like a fish. The grafting game was strong with this one!
'Marj' – Ovie Soko
As told by Ovie, 'Marj' is slang for mother.
The star mentioned it to Micheal Griffiths after his heated chat with Amber Gill, stressing that he would never talk to his Marj like that. How embarrassing!
'Do Bits Society/DBS' – Wes Nelson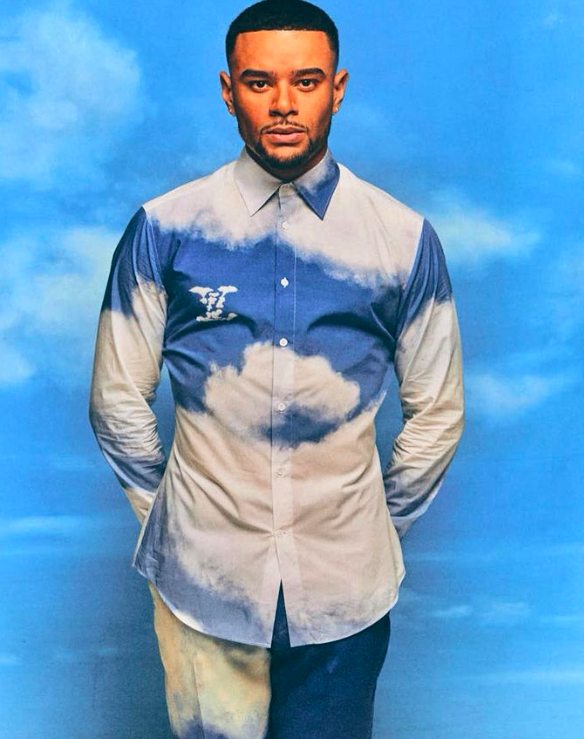 A phrase that was invented by the one and only Wes Nelson in Season 4, 'Do Bits Society' (or DBS) is a members-only club for Islanders who have successfully taken part in sexual contact. Naughty naughty!
'Dead ting' – Amber Gill
Amber Gill was the queen of saying it how it was back in Season 5, with one of her infamous phrases being 'Dead ting'.
After Michael Griffiths dumped her for Joanna Chimondies, Amber referred to the newcomer as a 'dead ting'. This in itself is a savage insult and refers to someone who is boring or extremely dull.
'It is what it is' – Sherif Lanre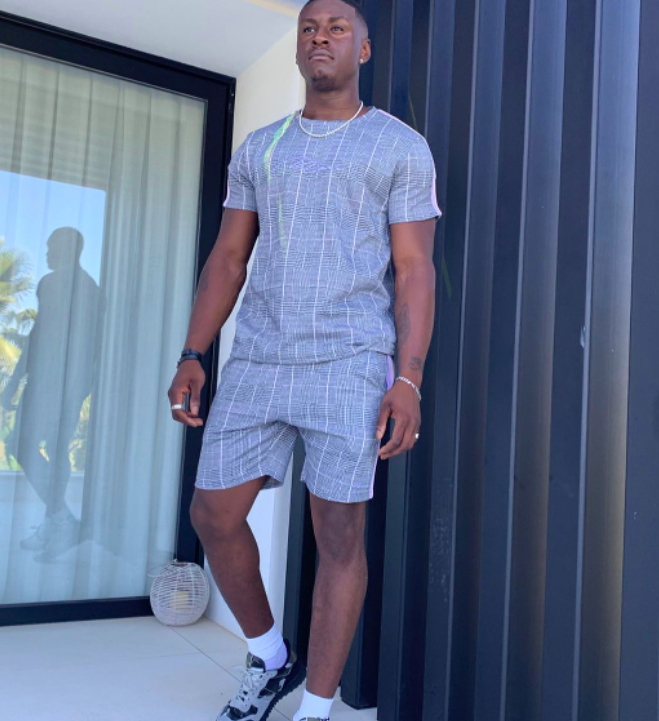 Finally, we have the iconic 'it is what it is line' from Sherif Lanre in Season 5.
As no one chose to step forward for him on his first day in the villa, Sherif dropped the line 'it is what it is', which is used to deflect embarrassment or frustration from a situation you simply cannot change.